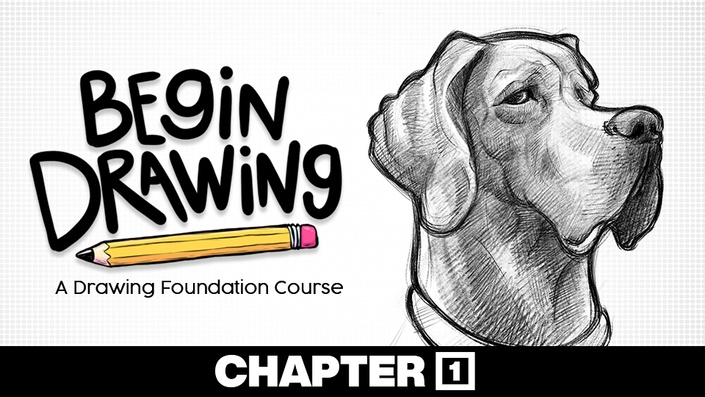 Begin Drawing - A Drawing Foundations Course (Free)
A Drawing Fundamentals Course to get you started drawing the right way
'Begin Drawing' is a free foundational Drawing course designed to help you start drawing and learn the fundamentals of drawing at the same time.
Its a 7 Day Follow-Along program designed to make you follow through with ease. and all it takes is just 20 mins/day.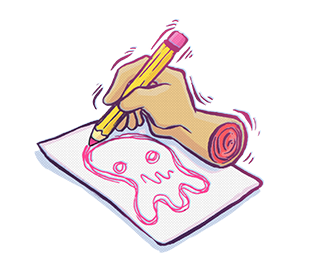 Not knowing or having a foundation to build you drawing skills on top is one of the biggest mistakes new or young artists make. They jump to working on their 'Style' before even learning how to draw a proper circle.

And I can't blame them. The FUNDAMENTALS of Drawing is Boring.
But What if there's another way?
A way for you to learn drawing, work on your fundamentals, learn the basics AND have fun at same time.
Well, this is exactly why this course Exists.
What do you get?
- Learn the Fundamentals of Drawing from scratch
- Start to learn drawing even if you've never picked a pencil before
- Master your foundations
- Create and learn through high quality follow along videos
The Program mainly cover the basics of Drawing and Sketching with an emphasis on Line and Shapes, the two most important and fundamental aspects of drawing anything. And it does that by keeping it short, precise and Doable

Just Show up for 7 Days and Thanks me(or you) later.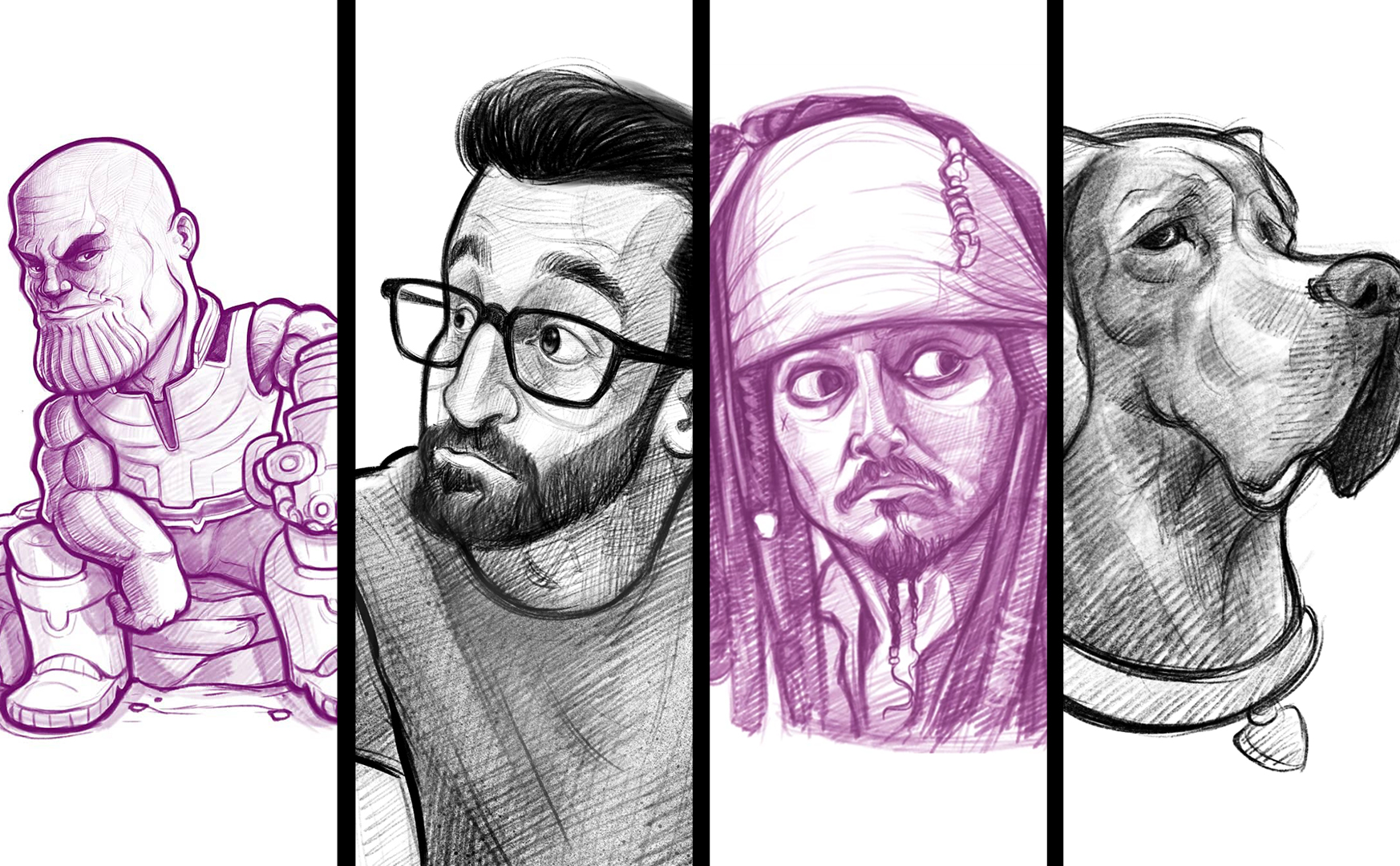 Who is this for?
This course is for anyone who wants to start drawing and for people who've been drawing for a while but have never been introduced to the fundamentals of drawing.
This course is free for you to try. and if you are interested in taking this to the next level AFTER you've completed this course, check out 'Drawing Camp'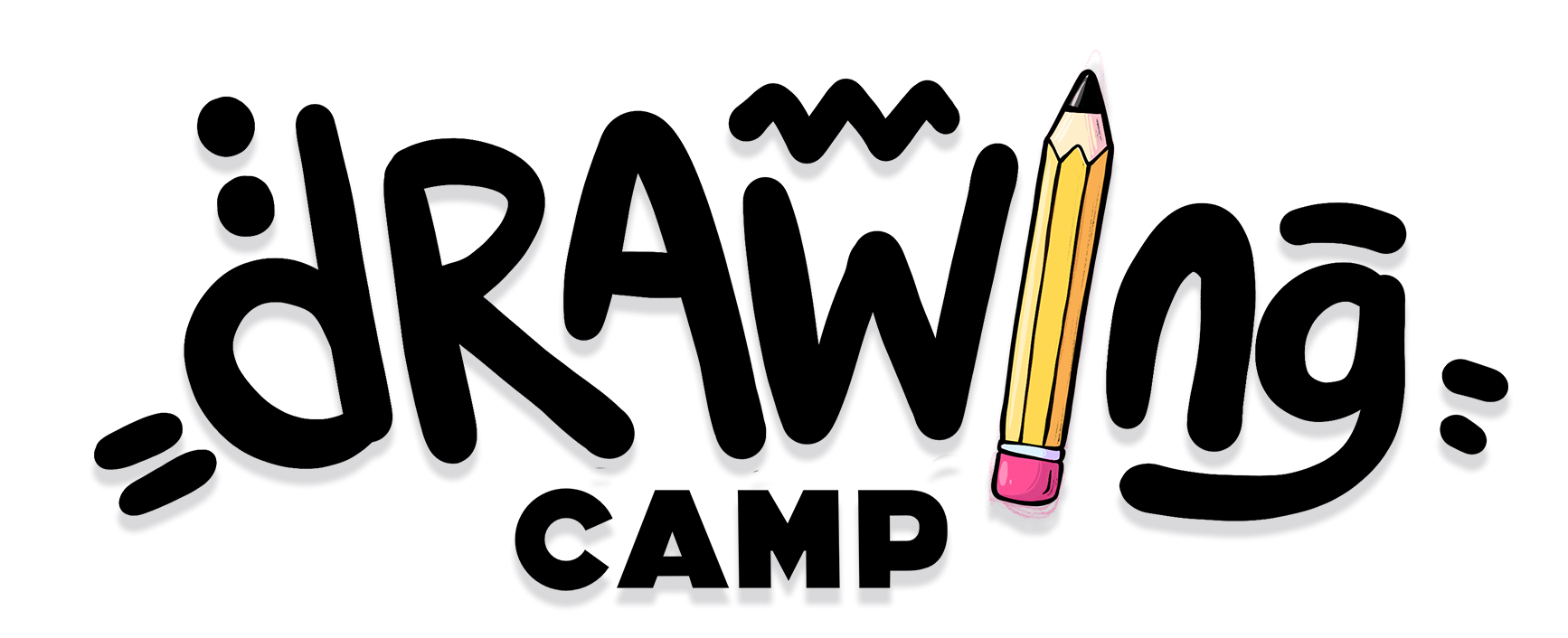 Course Curriculum
Lets Begin!
Available in days
days after you enroll
Preparation Day - Watch these before you start
Available in days
days after you enroll
Day 1
Available in days
days after you enroll
Frequently Asked Questions
Is it Traditional or Digital?
Both! you can do this course traditionally or Digitally. The medium you you dose not matter. What matter is how and what you do with it.
Is this Course suitable only for young people?
This is for both young and old. Its doesn't t matter if you are 9 years old or 91. If you wanna get started on drawing, this is a FANTASTIC place to start.
I like realism drawing and Im not into Cartoons. Will this course work for me?
a big YES! the basics of drawing are the same. Whether you want to draw the 'realistic' way or the 'cartoony' way, this course caters to both groups of people.
What tools will I need?
a paper, pencil and pen is good enough :)
Your Instructor